The I AM SECOND Wounded Hero Voyage Crossing the Atlantic,
presented by Interstate Battery.
Please excuse our temporary web site.
Outrageous Voyage
From the command center in Tampa, Florida up through the Arctic,
and down to the primary hospital in Germany .
There are 41,000,000 Purple Hearts. These are men and woman who were wounded on foreign soil for our freedoms, many are in bad need of financial help. There are wounds that doctors and hospitals cannot heal. We are doing it again with the right help. This time we are going to break the world record for the fastest boat to go around the world.
See www.FastShips.Org for more details
We call our fast yacht/ship technology "Vortex" technology.
At first glance the Oceans Quest Racer looks like any other fuel efficient fast catamaran.
The "Vortex" is not shown in these pictures.
It makes a fast Ocean Racer a little faster, while using less fuel.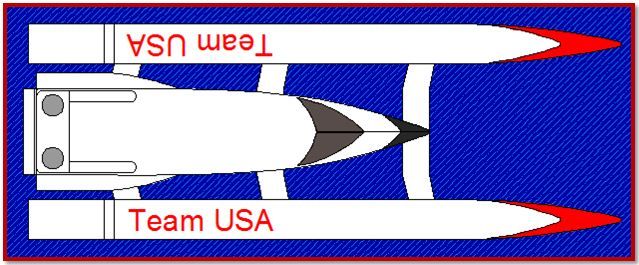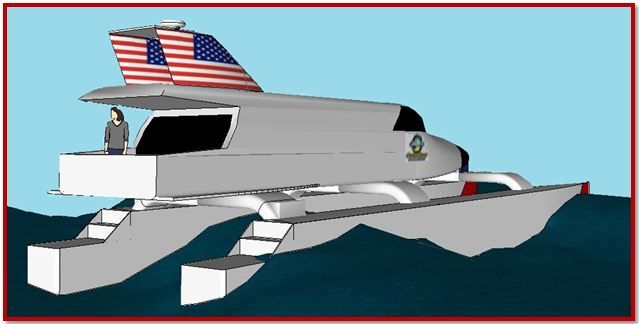 The Voyage was made in honor of the memory of:
Sgt John Harvey, Cpl George Holmes, and SSgt Dewey Johnson.
We are looking for investors and sponsors. We expect it to be the most photographed boat in the world.
Contact rdb@OceansQuest.com for more details
Or call Ralph Desmond Brown at 352-346-2365
Contact rdb@OceansQuest.com for more details
Or call Ralph Desmond Brown at 352-346-2365